Call us now on 07401-353-001 for a free no obligation consultation
Quality Handyman Service in your Greater London area
All of our handymen are licensed, insured and bonded and can perform a variety of tasks.
Safety and Security
Home Electronics
Furnishings
Bathrooms
Interior Home
Kitchens
Hauling
Leaks & Drips (Minor Plumbing Repair)
Minor Electrical
Exterior
Big & Small Remodel Projects
Greater London Handyman offers a full service guarantee and no hidden charges.
Services Local Handyman London offer services in Greater London:
Remodeling bathrooms
Wall building
Ceiling repair
Decks
Gutter Repair
Carpentry
Storage area construction
Storage area repair
Swapping a toilet
Tiling
Porches
Drywall Installation
Drywall repair
Remodeling basements
Electrical wiring
Energy Updates
Ceramic tile repair
Flooring Installation and Repair
Boilers installation
General Maintenance
Painting
Plumbing repairs
Door installation
Remodeling kitchens
Shelf installation
Shelving
Door repair
Heating system tune-up
Cabinet refacing
Skylight installation
Window installation
Window repair
Insulation installation (blown-in)
Insulation installation (batts)
The majority of our work at Handyman Greater London comes from repeat custom and referrals.
Quality, Trusted handymen at a budget hourly rate.
We pride ourselves on our reputation that we have earned over the years do to our professional work ethic. We strongly believe in doing jobs properly and safely.
Our local handyman Greater London offer a complete range of quality, professional home handyman services at fair prices in Greater London area.
Any questions you have, we can be reached on: 07401-353-001
We cover Handyman Services in Greater London
Greater London» Southall & Uxbridge Handyman
Greater London» Ramford Handyman
Greater London» Sutton Handyman
Greater London» Twickenham Handyman
We cover all Greater London» Handyman Services Areas: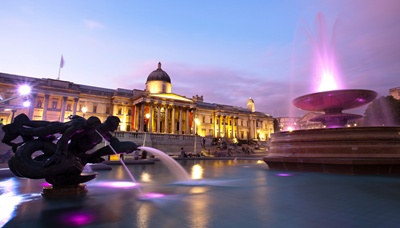 About London:
London is the capital of England and the United Kingdom, the largest metropolitan area in the United Kingdom and the largest urban zone in the European Union by most measures.